Under this motto, my wife and I run our small restaurant in Berchtesgaden Nonntal. Above all, it is important to us that you as a guest spend a relaxing as well as culinary evening with us and go home with a smile on your face. We would describe our kitchen style as an innovative market cuisine with predominantly BIO products from the region around the Berchtesgadener- and Salzburger Land.
We are very much looking forward to your visit with us!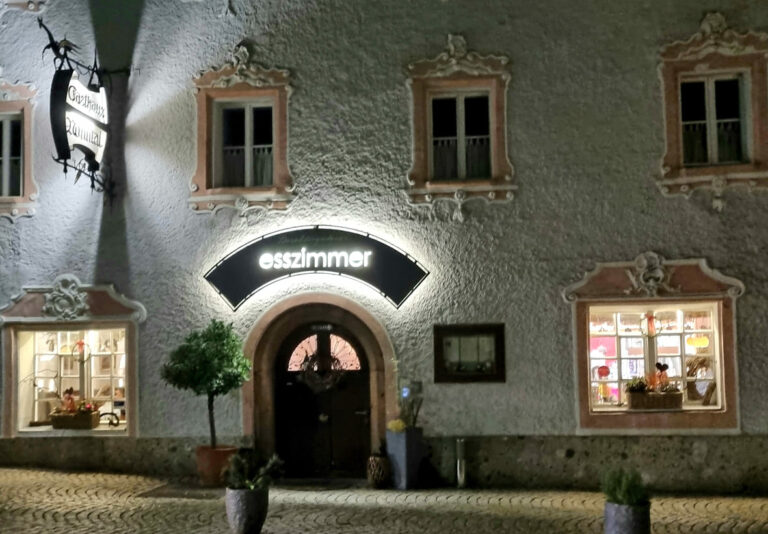 In the spring of 2021 we have expanded our restaurant with an outdoor area in front of the restaurant. In fine weather in summer you can also spend your evening there.
We are a restaurant with principles. Besides the uncompromising purchase of only the best possible goods in the region, you will also notice that everything you find on the plate was prepared by ourselves with love and passion.